********************************************************************************

PICS FOR "DISSECTING LEFTISM" etc.



This is series 9 (January to June, 2009) of these pics. If no pictures are coming up below, go HERE or HERE or HERE

The index file for these galleries can be found HERE or HERE or HERE



Anna Rawson, a feminine Australian golfer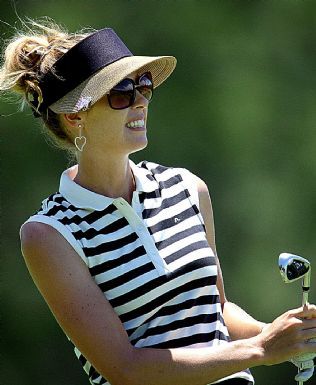 A hat for Royal Ascot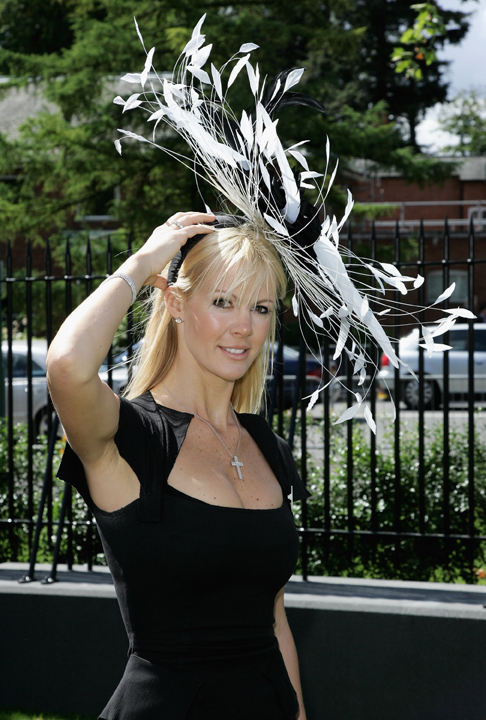 A hat and more at Royal Ascot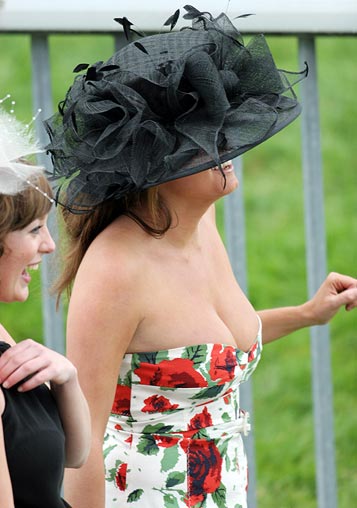 Iranian elections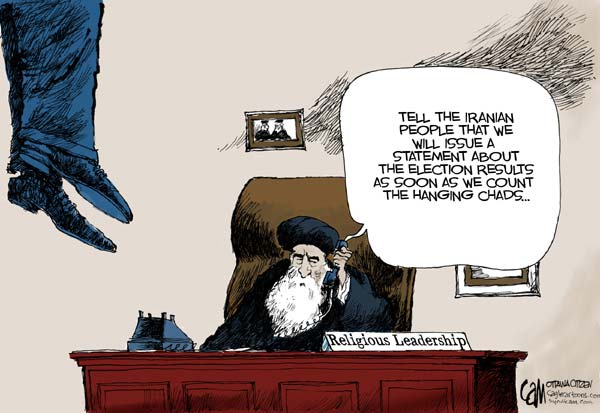 Boris Johnson, Mayor of London, in typical deshabille
An E boat, the fastest thing on water in WWII
His Eminence George Pell, Roman Catholic archbishop of Sydney and global warming skeptic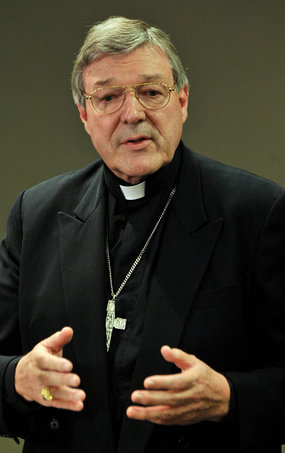 Like mother, like daughter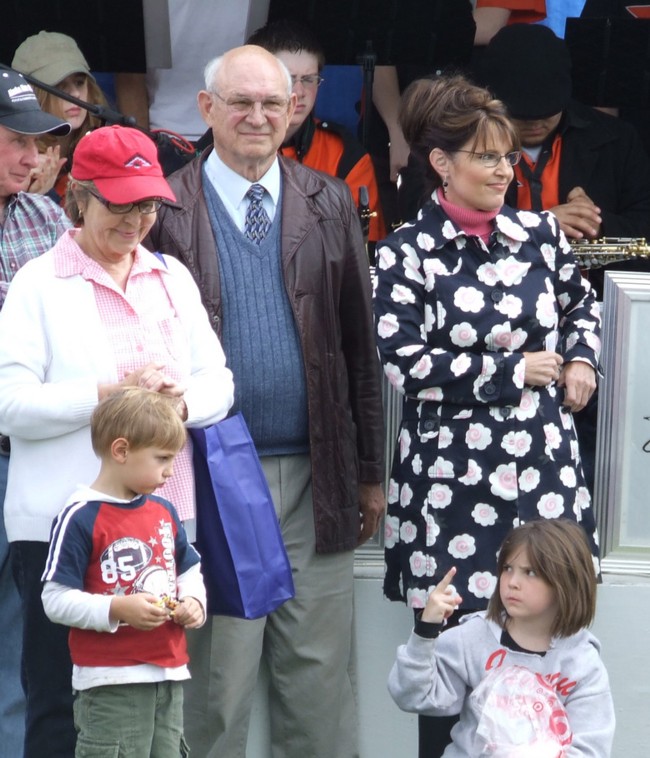 Nazi troops doing the goosestep
The goosestep is socialist. Both Russian and Chinese troops still use it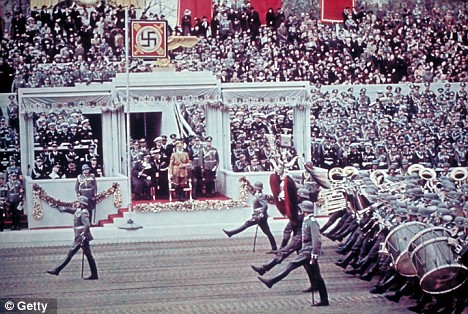 Hunting to hounds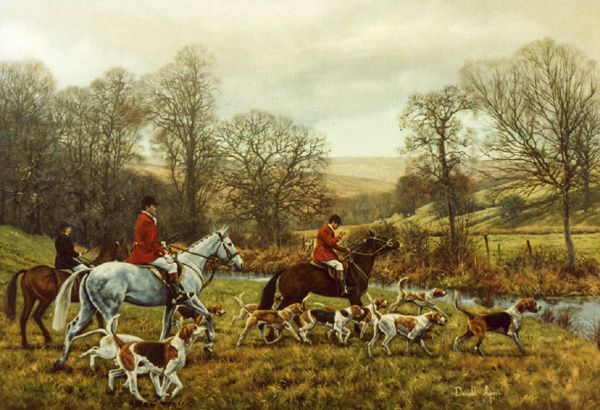 The future Indy 500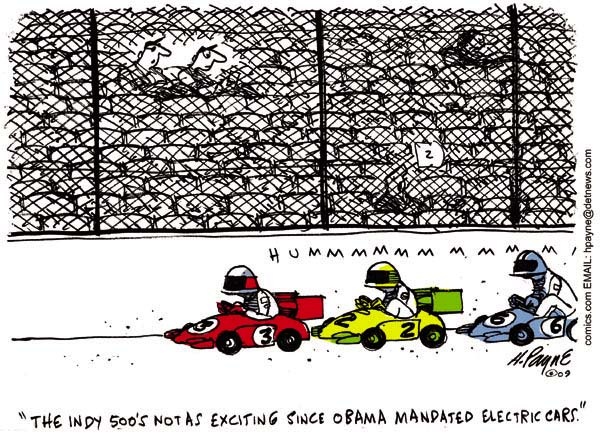 Clever man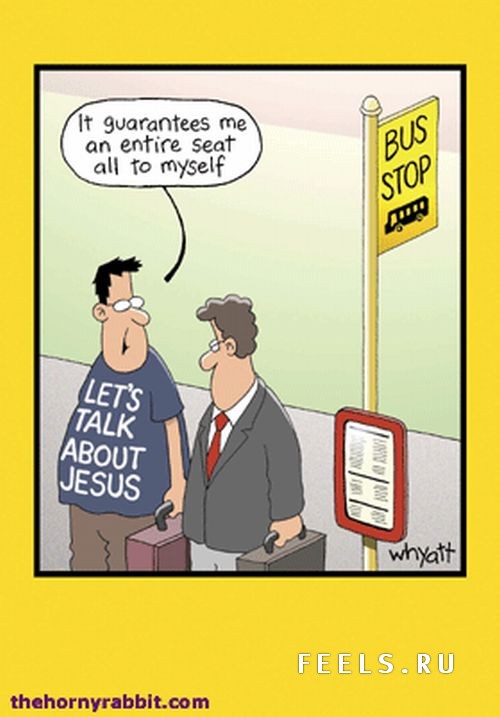 Jean Marie Le Pen, the most "incorrect" Frenchman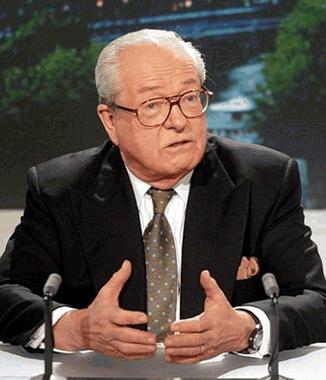 Those who live in glass houses ...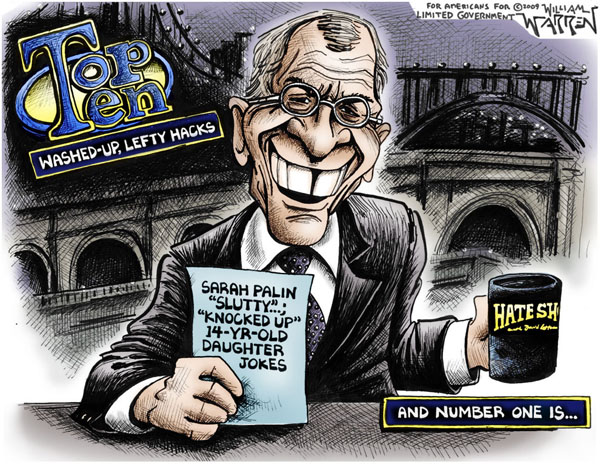 Mom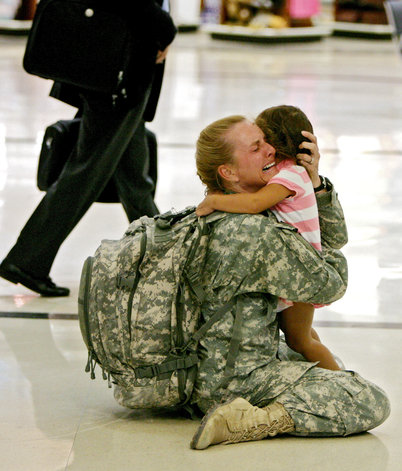 Miss California -- persecuted for being conservative

The winning hi tech of the past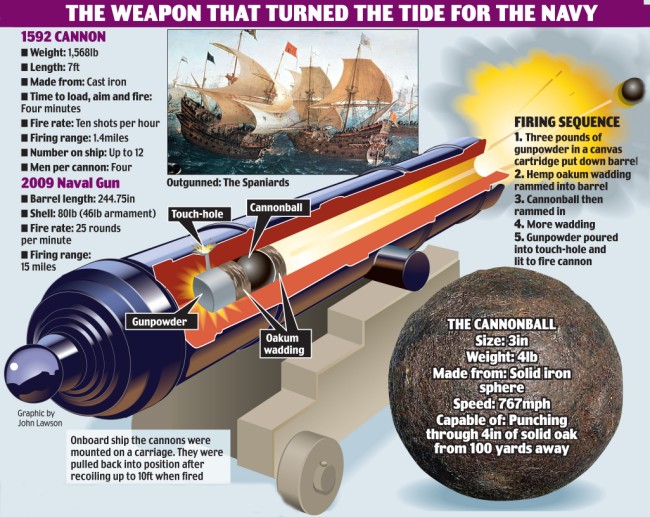 Obama and nukes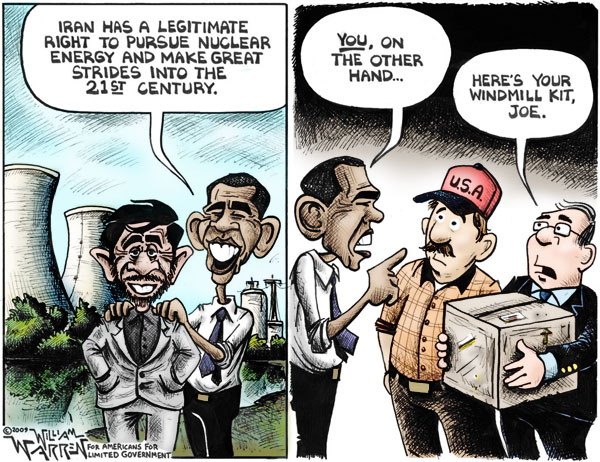 SCOTUS nomineee Sotomayor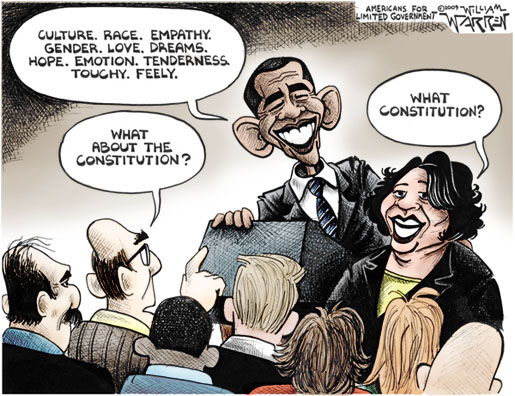 Another view of the great man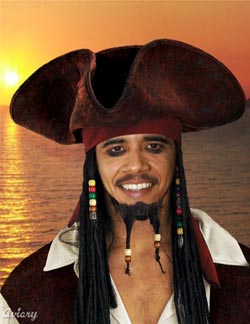 Asians have the most Anglo names?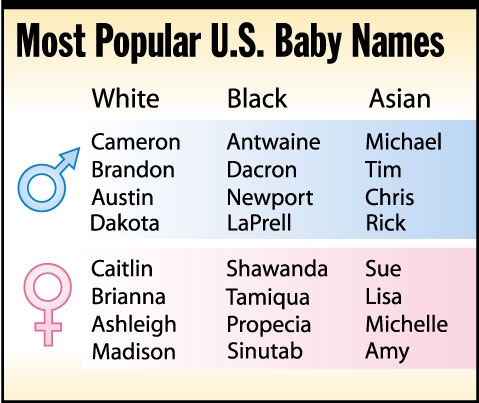 Australia's Prime Minister at Holy Communion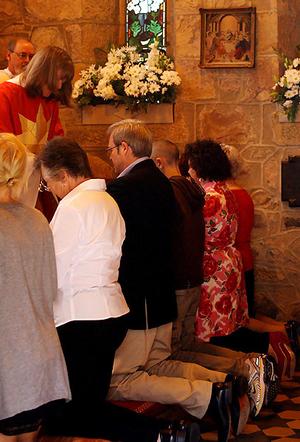 Run for your lives, boys!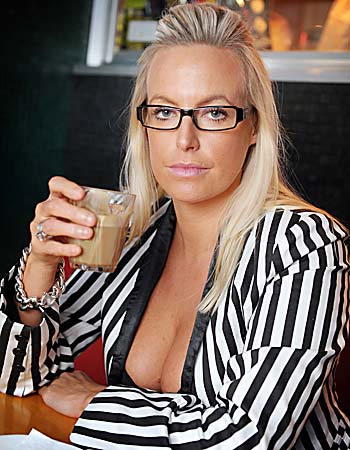 Sandhurst cadets marching out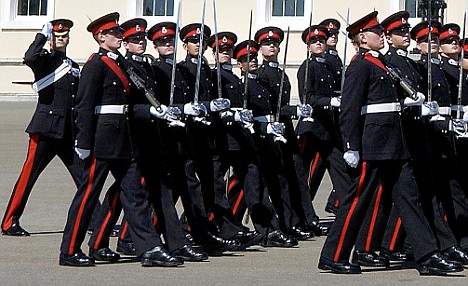 The socialist salute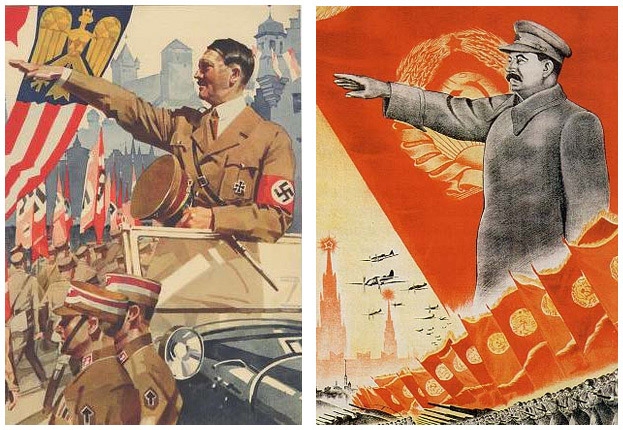 Sotomayor talks the talk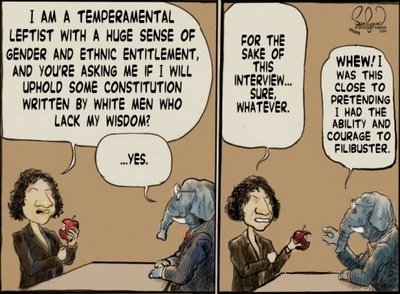 English patriots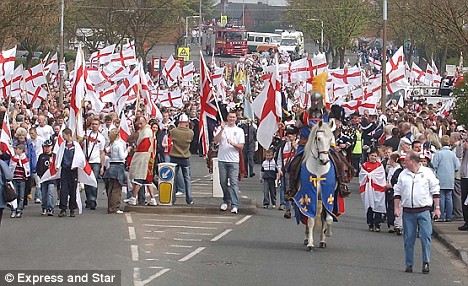 Tamil Tigers (Now deceased)
Wicked beer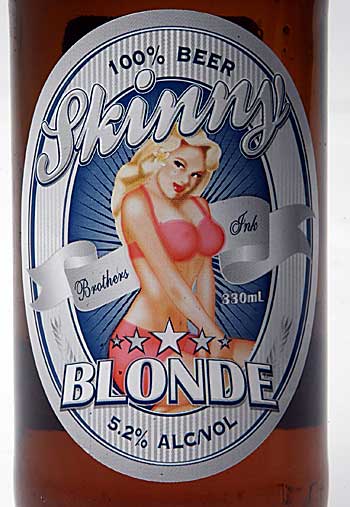 "Lucky" Yamaguchi, aged 93, survived BOTH the Hiroshima and Nagasaki bombings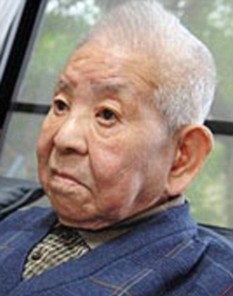 Thanks for stopping by ....

Posted by John Ray (M.A.; Ph.D.). For a daily critique of Leftist activities, see DISSECTING LEFTISM. To keep up with attacks on free speech see TONGUE-TIED. Also, don't forget your daily roundup of pro-environment but anti-Greenie news and commentary at GREENIE WATCH . Email me (John Ray) here